Sell flat fast in Stoke.
Receive funds within a week.

FREE cash offer within minutes
Receive funds in 7 days
A guaranteed sale on any property
We can sell flat fast Stoke wide and we can guarantee to get it done in as little as 7 days!
We can remove also the stress and worry from a flat sale, and on top of this, we do not charge any fees or commissions.
Are you struggling to sell your flat because of any of these reasons?
Cladding
Problem tenants
Need for renovation
Short lease
If yes then We Buy Any Home can help. Get a free, no-obligation cash offer from us now.
Get a free cash offer for your flat in Stoke

As featured in
How to sell your flat fast Stoke with We Buy Any Home. The process is simple and quick.
Free cash offer within minutes, no legal fees, any location.

Fill in our form

Fill in the enquiry form below and we'll do some research into the local market.

Cash offer in 24 hours

Within 24 hours of receiving your details, we will give you a call to discuss the best possible offer we can make for your property.

Final offer and sale

TWe'll get to work and make a final offer based on the expert reports. It sounds simple because it is! Get a free, no-obligation cash offer from us now.
Free cash offer within minutes, any condition, any location.

Sell Flat Quickly Stoke Experts
We've been supporting the residents of Stoke for many years – over 14 years in fact. With the average flat selling price in Stoke currently being £109,000, we know that flats are always in demand across the six towns. With around 9000 firms in the city plus many places of significant interest and links to major attractions, flats are affordable options for young professionals and first-time buyers, particularly when compared to prices for detached properties which on average sell for £299,000 and have increased 45% year on year.
Let us do the work for you
As we are a cash flat-buying company, we have our own funds that we use to buy flats and homes for up to 85% of their value and can get deals done in as little as 7 days. But how do we do it? We make our money by buying and then selling on flats. We have the cash ourselves to buy flats rather than relying on third parties, so you could get an offer and sell within 7 days.
This is much quicker than estate agents or online portals which can take months to sell flats – or not at all in some cases due to issues around cladding and building defects.
Let us sell flat fast Stoke and you may get more than you might expect.
Free cash offer within minutes, any condition, any location.

FAQ's for Sell Flat Fast in Stoke
If you try to sell via an estate agent on the open market it is currently very difficult to sell a flat, as most lenders will not approve mortgages to buyers without a safety certificate. We can buy in cash so are not reliant on being approved for a mortgage. Many flat owners turn to us to break them out of unsellable flats and to help them move on with their lives free of costly flat renovations hanging over their heads.
Problems facing flat owners
There has been an increase in the number of flat owners making enquiries to cash buyers like We Buy Any Home. Many thousands of flats across Stoke and the country are currently unsellable. It is a hidden crisis that erupted in the aftermath of the Grenfell Tower fire disaster. It has left many flat owners trapped and unable to sell.
Unsafe Cladding
In the aftermath of the fire, strict rules were put in place by the government to ensure cladding on existing flats were safe. Anything deemed unsafe was to be removed. However, it was not clear who should pay for these works. Over the past 6 years leaseholders, freeholders and building companies have wrangled over who should foot the bill and the matter is still not fully resolved.
As a result, homebuyers are becoming increasingly reluctant to invest in flats for fear of safety or the cladding removal costs, and those who do are being denied mortgages from lenders.
This is an issue that has affected Stoke, where the local fire service retrofitted sprinklers in all high-rise blocks of flats managed by the council's own housing company. But this is little consolation for most leaseholders who own their flats. This makes selling flat Stoke very difficult, with the number of flats sold in Stoke over the past year decreasing by 13%.
Long Waits for Safety Surveys 
As it is agreed by all parties that leaving leaseholders waiting for hugely complex safety works to be completed – which will take many years – is unfair, it has been decided that in the meantime flat owners can look to obtain an EWS1 survey which outlines what the defects are and what is needed to fix them. This then would allow lenders to allow mortgages again on flats. 
However, it is taking a long time for these surveys to be conducted and leaseholders are still stuck in unsafe flats.
This means many flat owners face a complex myriad of issues, none of which is their fault – 
They have flats that mortgage lenders will not lend on until EWS1 surveys have been conducted.

Short leases make flats even harder or impossible to sell and cost thousands to extend. 

Negative equity becomes a big issue as prices fall.

The cost of remedial work remains over their heads

Flats continue to lose value as they are unsellable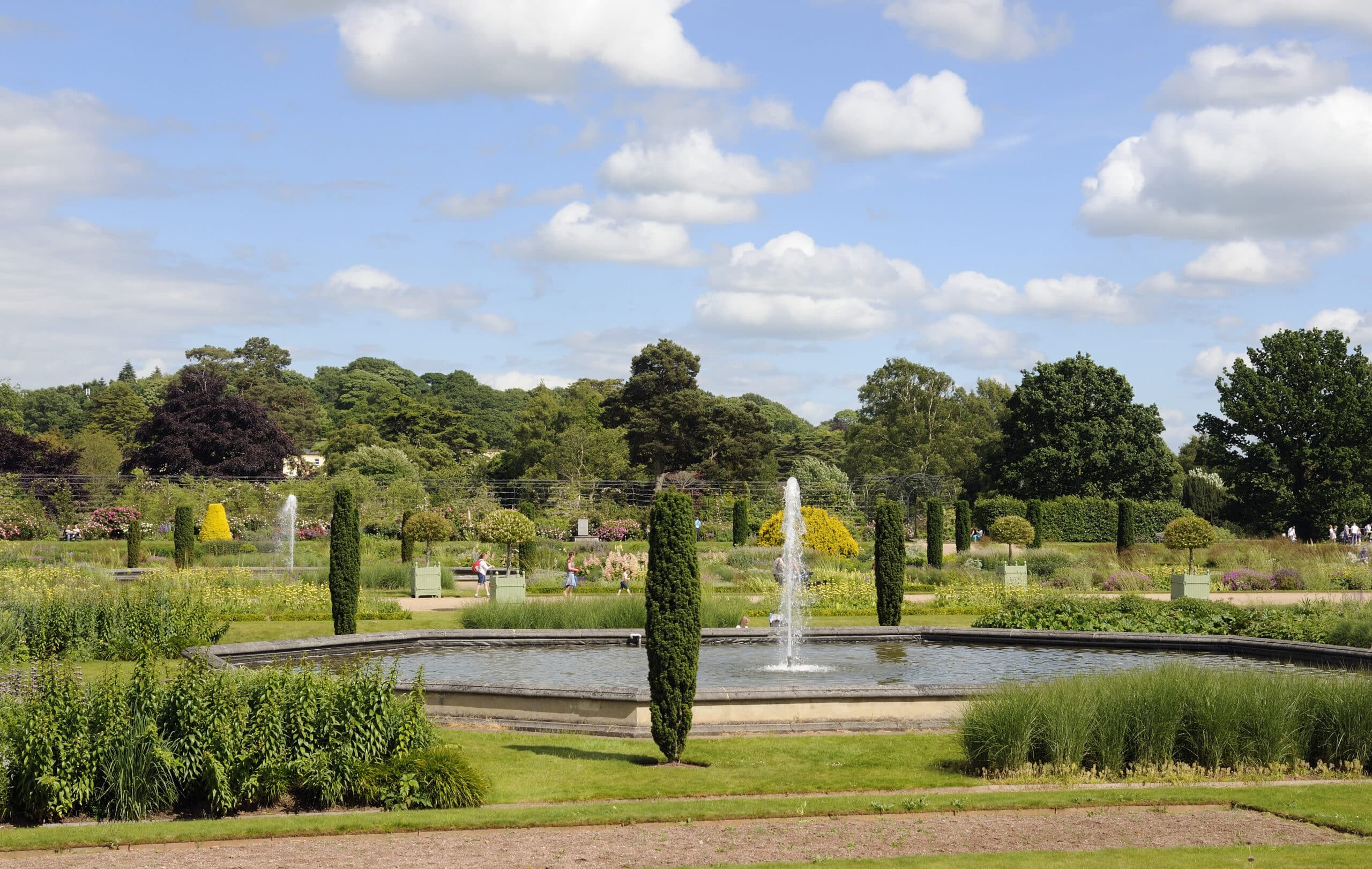 What To Do in Stoke-on-Trent
We list activities & attractions in Stoke, from cultural landmarks to outdoor adventures, to make the most of your time in this diverse city.
Get a free cash offer for your home in Stoke

Selling flat fast Stoke and beyond is our speciality. No matter whether you have had potential buyers pull out of a sale due to a lack of a safety certificate or because a lender would not approve a mortgage, then don't worry. We can buy flats when others can't which includes:
We can buy flats in any condition
We buy with tenants in situ in as little as 7 days
No need for safety certificates
No need to renovate or get the flat in a liveable condition before you sell
Plus you'll benefit from selling to the UK's best cash buying company.
A founding member of NAPB (The National Association of Property Buyers).
UK's No1 home buying company, trading for 14 years.
A 100% cash buy service – we do not use third-party buyers.
An award-winning brand rated 'Excellent' on Trustpilot.
A member of the Property Ombudsman, a government-approved regulatory body for ultimate peace of mind.
We do not charge any fees or commissions.
Get an offer in as little as 24 hours.
Want to sell your flat fast? Sell flat quickly Stoke with We Buy Any Home today by filling in our form for a free cash offer.
Get a free cash offer today

Enter your details below
"*" indicates required fields