Latest property news &
homeowner insights in Stoke
FREE cash offer within minutes
Ready to take the plunge and sell your Stoke home? Congratulations! This is an exciting time. But it's also a time when you need to be careful; there's a lot of money at stake after all. Here at We Buy Any Home, we have over 300 years of combined experience in buying homes and are the leading cash house buyers company in the UK, renowned for our honesty and transparency.
Free cash offer within minutes, any condition, any location.

Help with Navigating the Selling Process 
To help you navigate the sale of your home, as well as tips on buying and countless other topics relating to property, we've put together some tips, guides and articles that will help all Stoke homeowners who are looking to sell fast. From advice on trying to sell with tenants – perhaps you are unsure of the process involved – or if you want a sell flat fast service and are confused about the benefits of using cash house buyers, our insights can help.
Plus, if you're looking to sell your house in Stoke, you'll want to make sure you get the best possible price for your property. To do this, it's important to understand what potential buyers are looking for and what might put them off. Our handy guides can help to get you extra cash so are well worth reading.
Free cash offer within minutes, any condition, any location.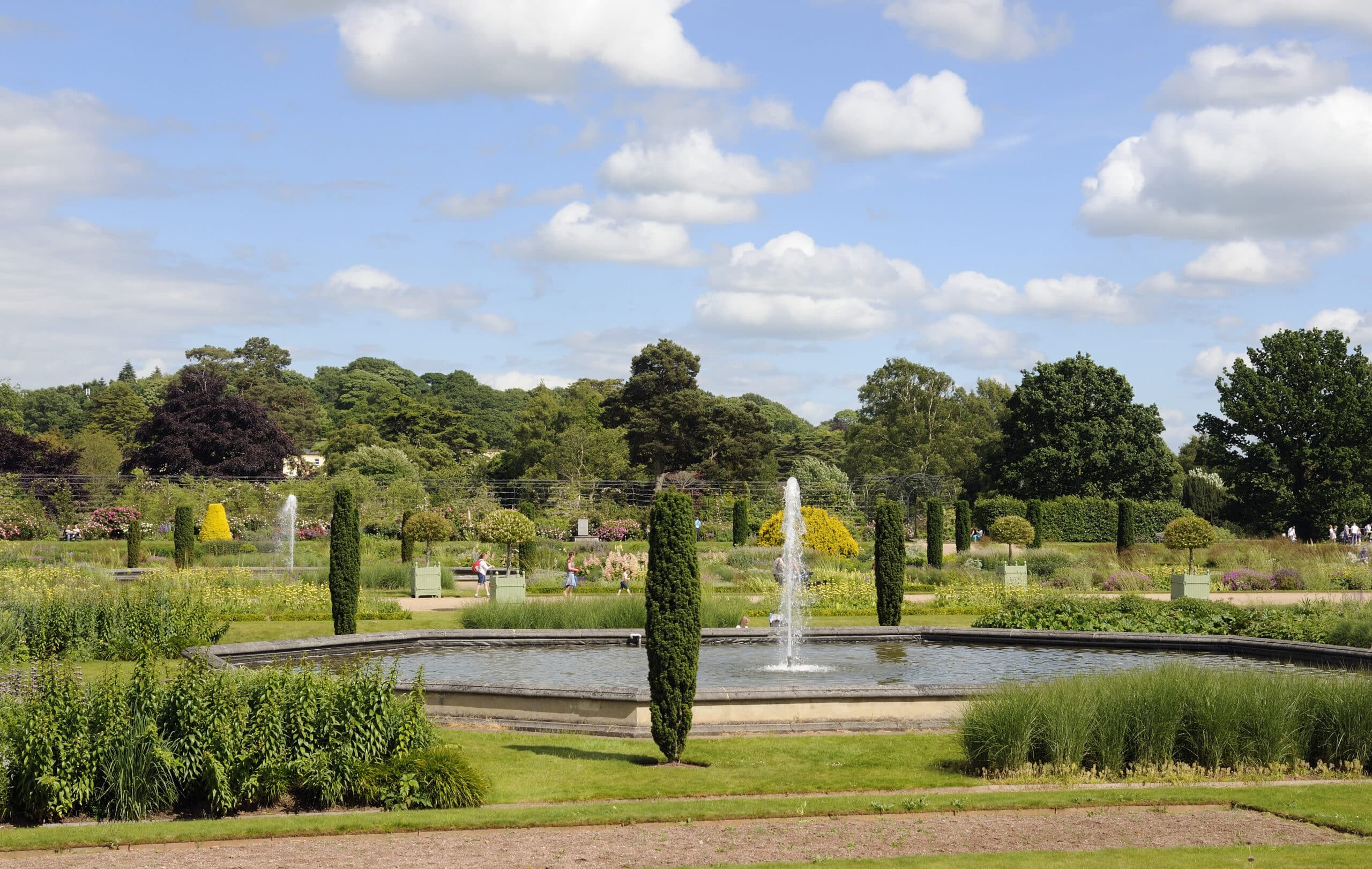 What To Do in Stoke-on-Trent
We list activities & attractions in Stoke, from cultural landmarks to outdoor adventures, to make the most of your time in this diverse city.
Free cash offer within minutes, any condition, any location.

Local Knowledge & Insights 
We've been serving Stoke-on-Trent residents for many years and as members of the Property Ombudsman, your property sale would be 100% safe in our hands. We have an understanding of the sorts of questions that people in Stoke want answering, so relax in the knowledge that the questions you have are nothing we haven't heard before.
With average Stoke house prices being below the national average, the area is always popular with investors so you are in a great position if you wish to sell, and selling fast brings with it many advantages. Read on for advice on everything from getting pre-approved for a mortgage on a new property to what to look for (and what to avoid) when house hunting.
"The process was so straight forward"
Daisy and Ross from We buy any Home were fantastic. At the start of the process I was sceptical, but I got a very fair price for the property and they were extremely flexible with my completion date. The process was so straight forward. I have moved house a number of times and it has always been very stressful, but this was a breeze. I would definitely use them again.
There are many reasons why people use a service such as ours. From selling a flat to avoid repossession, downsizing after a divorce or wanting to generate extra cash quickly to supplement your income, our insights portal is full of handy, easy-to-follow tips on how to sell your house in Stoke and surrounding areas quickly and easily. All situations are covered so you'll get advice from industry experts at the click of a mouse.
If you're looking to sell flat fast or to offload your house in Stoke, your first point of call should be to browse the guides and articles below and when ready get in touch with us so we can begin to sell your house quicker than anyone else!
As featured in